Yoghurts
Covalact de Ţară yoghurts are produced out of fresh milk collected from the surroundings of Covasna and keep the authentic taste of traditional yoghurt. The Covalact de Ţară yoghurts line has the following variants, both nourishing and tasteful: plain yoghurt, drinkable yoghurt, light yoghurt and fruit yoghurt, suitable for the whole family.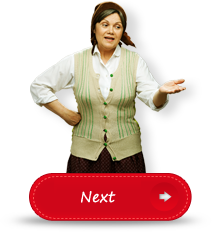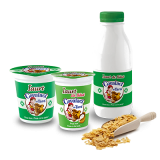 Yoghurt is produced by adding live bacterial cultures into in milk that will transform the sugar naturally existing in the milk (lactose) into lactic...
More
Creamy yoghurt from Covalact de Țară has a delicate, creamy texture which combines the unique soft taste with the benefits of a 100% natural and healthy yoghurt.
More